Born and Raised in Denton
Brandon and Jennifer are both true Dentonites. Their roots run deep in the community and they know Denton well! With recognition as top producers and for community volunteerism, Brandon and Jennifer are passionate about helping families find their home. From owning a local Sonic Drive-In to raising two kids and competing in Crossfit, they are true go-getters and work hard to make sure every client has a personal experience.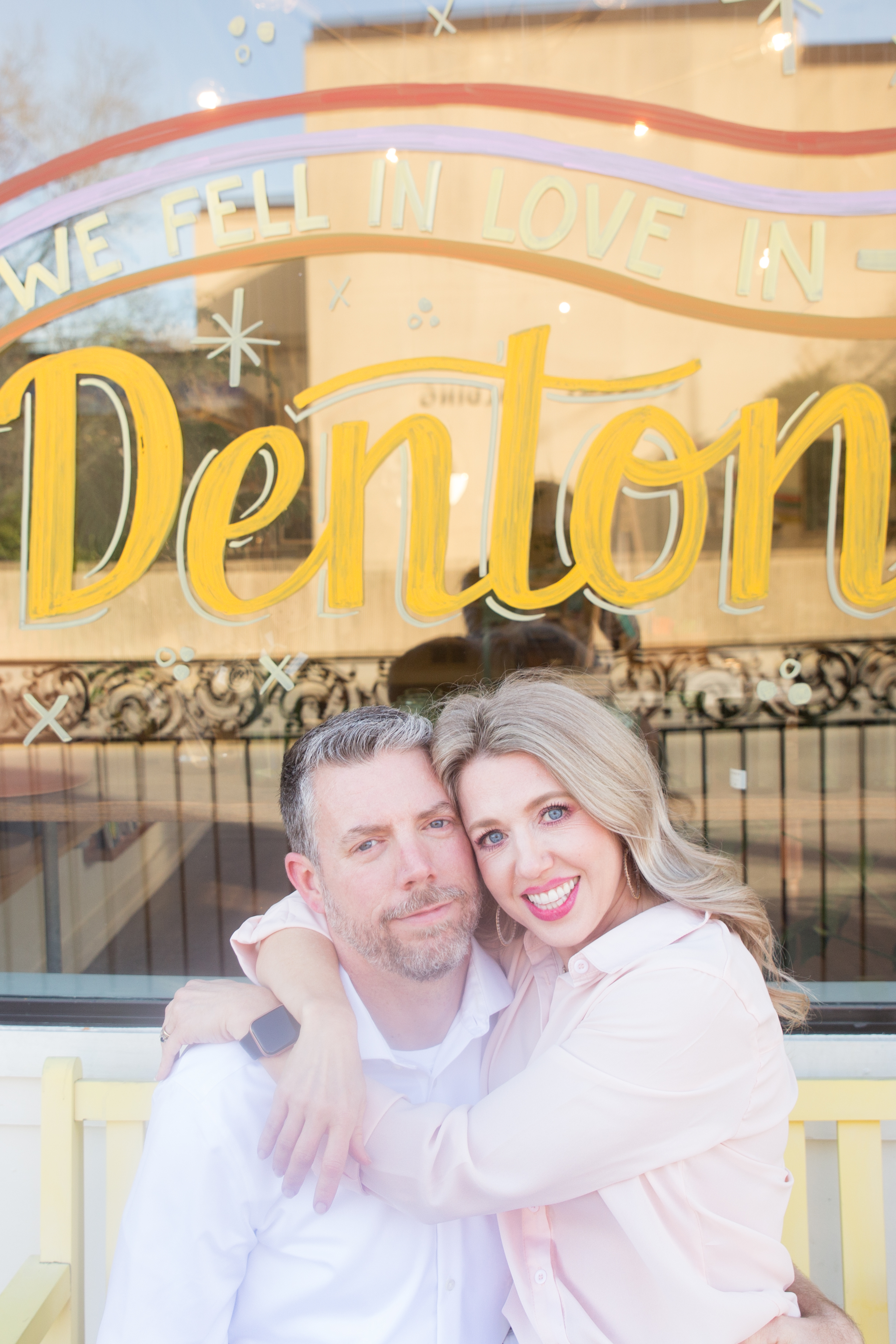 Jennifer's "Not Your Average Newsletter"
Stay in the know about all things Denton and the current housing market.
Sign up here!